Summer Art Classes - Learn to draw a toucan, make a castle out of clay and paint your way into outer space. Week long summer art camps feature drawing, painting, clay and collage offering students a wide range of media to explore and exciting projects to ignite their creativity. Summer art classes are one week long Monday - Friday for 2 hours each day. Classes are limited to 9 students in order to offer quality instruction and guidance for each individual. Students in grades 1st-7th are welcome.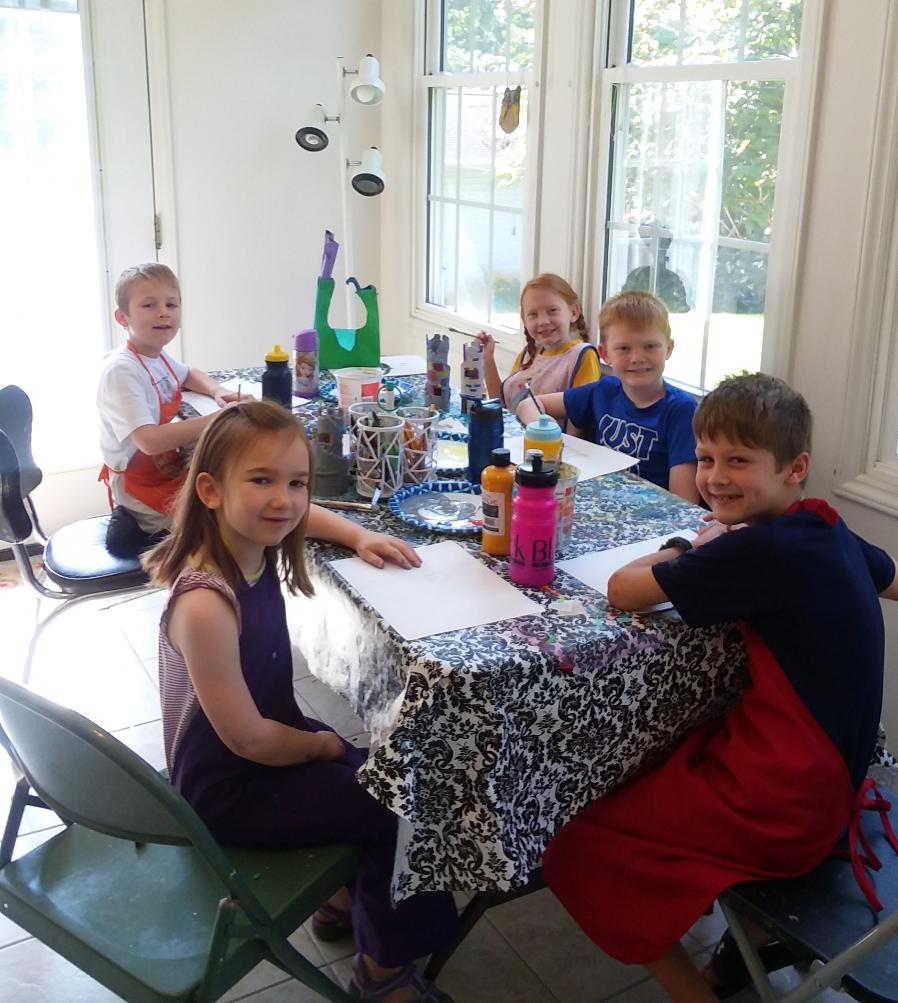 dates: June 26-30, 2023
times: 10-12 noon or 2-4 pm.
Classes are $125 per student and include all materials and supplies. A $50 deposit is due at time of sign up.
To register, call or email to check availability. Then send in your check to reserve your child's space. phone: 828-681-0106 email: mollyangelart@gmail.com