Student Work Created in Classes with Molly Angel

"My boys loved taking Art lessons with Molly, they studied a broad array of art techniques and came home with beautiful pictures and projects each week. The next class could not come soon enough. She is a wonderful teacher."
-Year Long Art Class Parent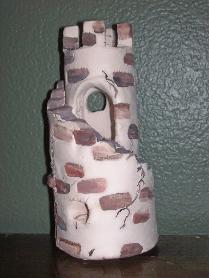 Crayon and ink resist project. Created by a 3rd grader in a Year Long Art Class with Mrs. Angel.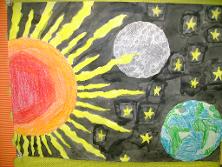 "As a homeschooling parent, I am thrilled to have my children learning about and creating art with Molly Angel. They look forward to each class and have been exposed to a variety of techniques and media. Her small class size and convenient home studio are more reasons I enthusiastically recommend Molly!" -Year Long Class Parent
Multi-media project including printmaking followed by oil pastel and watercolor resist. Created by a 5th grade student in class with Mrs. Angel.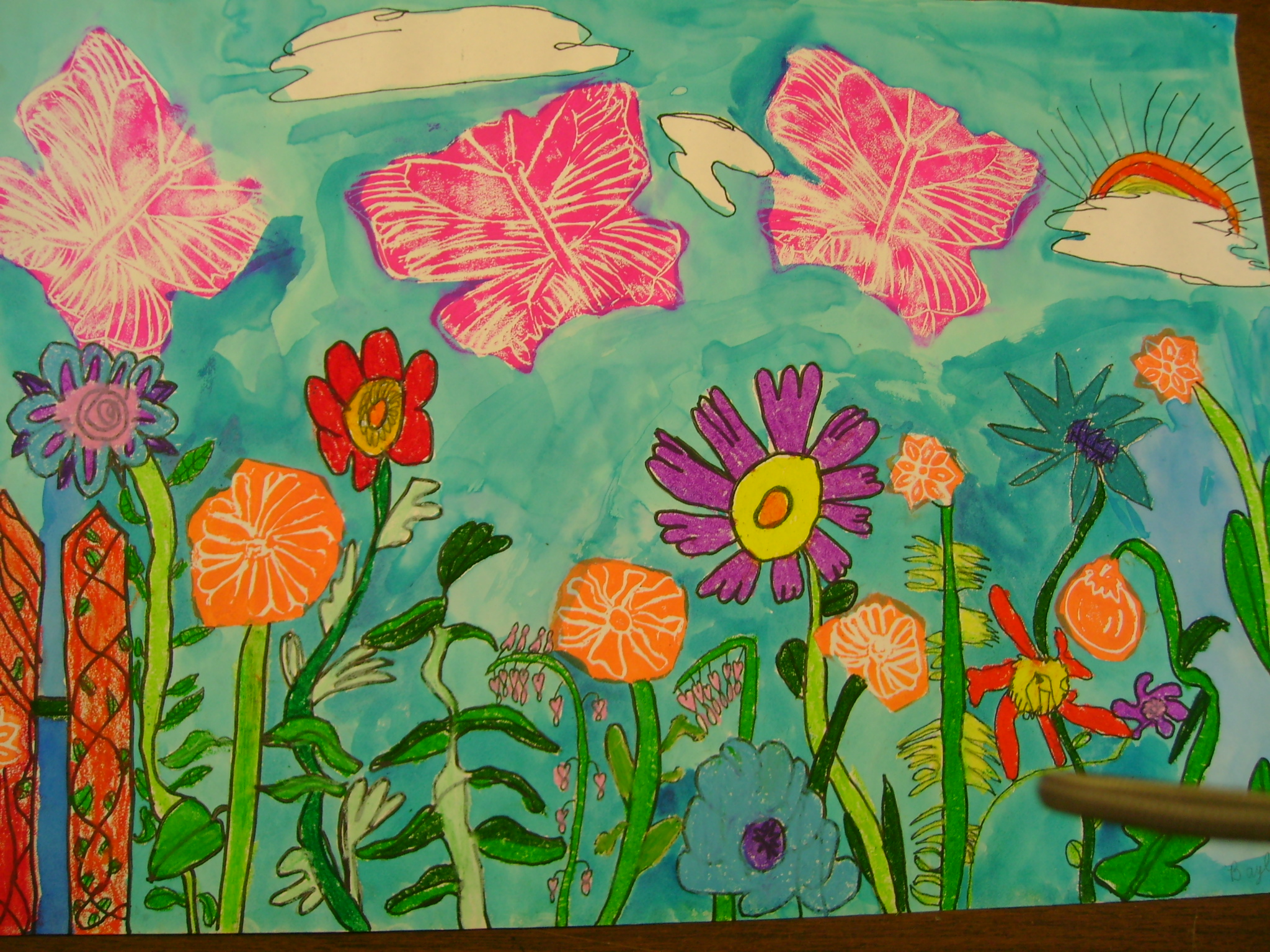 My daughter Caroline has been taking art classes from Molly for two years now. She has learned so much, has been encouraged and CANNOT wait to go to class every week. Molly guides Caroline in her work, but allows her to use her own creativity and personality in what she does. She gives her advice and direction but makes her feel good about what she is doing and creating. I love the different mediums she exposes the kids to and feel very blessed to have this kind of opportunity for my child!! - Karen Whitings
(After school class mom)
whitings5@gmail.com